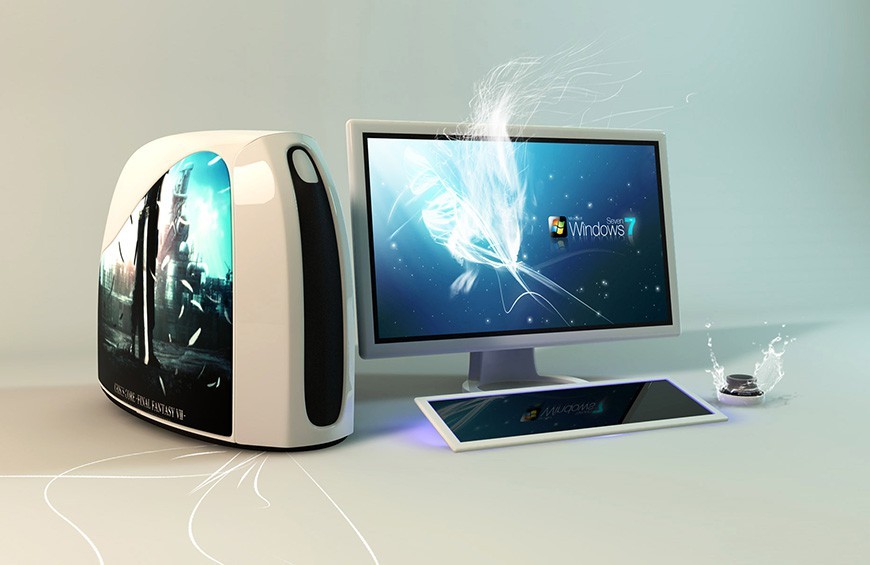 Method of Combing And Maintaining Wig
Dense, long or short hair has become a requirement of every woman as it gives her confidence in her beauty and femininity, so many resort to the use of wigs or wigs links that have recently become popular and highly required due to her natural appearance and her ability to improve the size and length of hair amazingly.
How to comb the wig or hair extensions
The steps of combing the natural wig or wig links are summarized in the following steps:
Soak in a tank filled with warm water for 10 to 15 minutes.
• Add a small amount of shampoo to the water if it is very dirty, then wash it with water to get rid of the effects of shampoo from them permanently.
• Put an amount of water and conditioner in a spray bottle, and spray the entire lower part.
• Comb the bottom with a brush, or a wide-toothed comb, by fixing the wig or hair extension with one hand, and combing it with the other hand.
• Continue to spray the water solution and conditioner and comb its parts, until the wig is completely combed.
Comb the wig or synthetic wig links
 Care methods vary depending on hair type, length, and color, so caring for it is an important step in preserving it for as long as possible, as follows:
• Shampoo distribution. Then rinse it well, leave it to dry and it is possible to use a hair dryer.
• Exposing the tufts to the caustic hair to facilitate combing. With considerations of temperatures tolerated by the synthetic hair.
• Comb the bottom, but without pulling the hair firmly.
• Spray a small amount of hair straightening material, to facilitate combing.
Moving to the middle and starting to comb it all the way to the ends, to break the hair strands in it and remove any tangles from it. Comb the front of the wig in the same way, taking into account the hair straightening material at each stage where you need to get rid of tangled hair.
How to take care of natural or synthetic wigs
You can take care of wig and wig links as follows:
• Maintaining the wig, or hair extensions without tangling, by wrapping the hair in a loose braid, or bun, which prevents hair from rubbing into the pillow while you sleep.
Moisturizing the wig with a light moisturizing moisturizer several times a day, to prevent the formation of knots or tangles of hair.
• Use a special brush to detangle hair, to make it soft and smooth. Use a hair dryer to dry the wig after washing, because it takes longer to dry than normal hair.